Who we are

The ultimate mission of CargoTeam International is

setting up an international reputation

under the brand name of Car

and encouraging excellent agents worldwide

to join in this alliance

As a member of this alliance

we are dedicated to uniting all the valuable resources at hand

and play an important role in


establishing a profitable online cooperation platform for all team members

Our profit comes from resource sharing

in other words

it depends on mutual biz cooperation among the group.



CargoTeam (China) Ltd, is an overall balanced mature international forwarder which is specialized in both import and exports in terms of Ocean & Air& Road for many years. On the basis of owning active and reliable overseas agency network, plus dispose of a highly professional team made of long-term industry experience staffs and innovative sales representatives, we are capable of providing superior and value-added service to our distinguished clients both at home and abroad.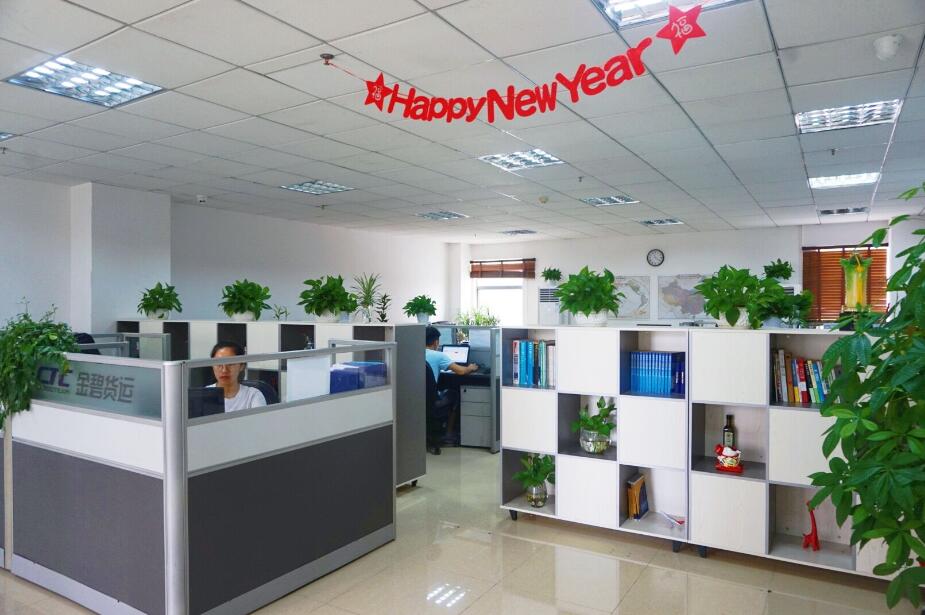 We will continue satisfying our client